Small Group Tours for Mature Travellers
Explore our beautiful country in a leisurely manner with other like-minded people. Maximum on the coach is 18 travellers and everything is taken care of by the driver/guide. All meals, sightseeing, entrance fees and activities are included in the tour cost.
Southern Odyssey and Stewart Island
8 Days / 7 Nights
From NZ$4,390
If you are a nature lover then this tour is a must for you. Stewart Island and the Ulva Island bird sanctuary is a playground for birds.
View Package
From NZ$4,390
Canterbury Spring Gardens
7 Days / 6 Nights
From NZ$3,790
Enjoy country hospitality with private farmhouse lunches and blooming gardens at their seasonal best
View Package
From NZ$3,790
Coromandel Caper
4 days / 3 nights
From NZ$1,490
Visit all the best Coromandel holiday spots - Coromandel Town, Whitianga and Whangamata
View Package
From NZ$1,490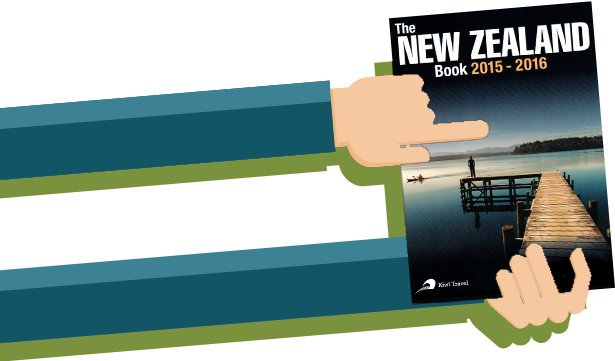 Get your
free

New Zealand travel brochure
Detailed description & maps of our best tours
Details and descriptions of a multitude of activities and experiences
Overviews of our Family, Luxury, Self-Drive packages and Coach Tours
Simply complete the form and start planning your trip of a lifetime now!
You're well on your way to sun, sights and sites of New Zealand!
We've flicked you an email with a link to our best brochures. Check your inbox now.
If we can be of any assistance, please don't hesitate to get in touch – phone, live chat or email. We look forward to hearing from you and creating some memorable experiences for you.
Speak with you soon,
Kiwi Travel