Welcome to Middle-earth! Peter Jackson has placed New Zealand's landscape on the map with the trilogy of the Lord of the Rings filmed and produced in Middle-earth. Check out our superb selection of Lord of the Rings tours and experience 'My precious'.
Waikato Explorer self drive including Hobbiton
5 Days / 4 Nights
From NZ$735
Explore the Waikato and geothermal region at Rotorua before returning to Auckland via Hobbiton
View Package
From NZ$735
In Search of Middle Earth Self-Drive
18 Days / 17 Nights
From NZ$5,480
Journey beneath southern skies and discover a land reminiscent of JRR Tolkien's fantasy world
View Package
From NZ$5,480
North to South LOTR Explorer Independent Coach Tour
13 Days / 12 Nights
From NZ$6,005
Explore New Zealand highlights on this wonderful Lord of the Rings themed tour
View Package
From NZ$6,005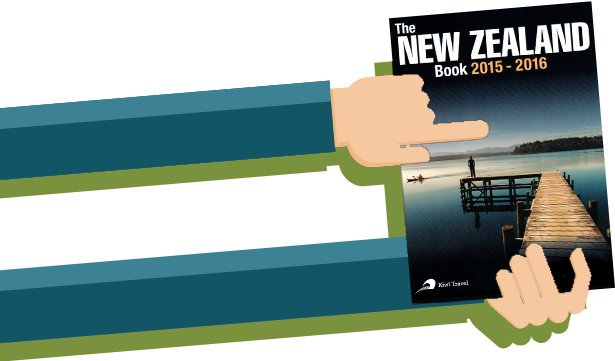 Get your
free

New Zealand travel brochure
Detailed description & maps of our best tours
Details and descriptions of a multitude of activities and experiences
Overviews of our Family, Luxury, Self-Drive packages and Coach Tours
Simply complete the form and start planning your trip of a lifetime now!
You're well on your way to sun, sights and sites of New Zealand!
We've flicked you an email with a link to our best brochures. Check your inbox now.
If we can be of any assistance, please don't hesitate to get in touch – phone, live chat or email. We look forward to hearing from you and creating some memorable experiences for you.
Speak with you soon,
Kiwi Travel