The adventure capital of the world, culture, arts, degustation, Lord of the Rings - New Zealand has at all! No matter what your vice, we'll put together a customised package that offers the activities you want and more.
To learn more about the plethora of activities available at your fingertips, simply search the activity type, and/or region below. Can't find what you're looking for? Get in touch and we'll track it down for you!
Golf Nelson
Whether you want to play on a champion grade course or do a shorter 9 hole course hidden away in rural Nelson region, your individual needs can be catered for.
View Activity
Millbrook Estate Queenstown
Where golfing meets spectacular scenery and views that need to be shared.
View Activity
Peppers Clearwater Resort Christchurch
The par 72 championship course is home to the NZPGA Championship. Come play like a pro and stay the night in th e5 star luxury accommodation set amongst lakes and waterways, making your stay here quite magical.
View Activity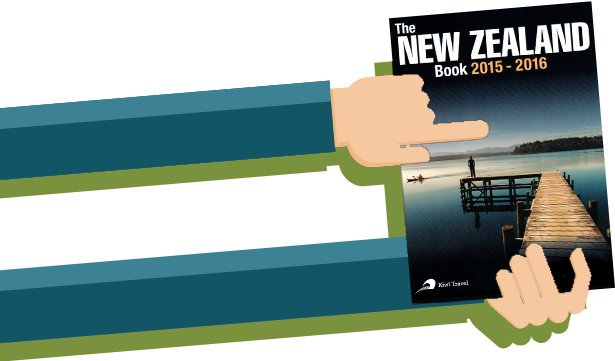 Get your
free

New Zealand travel brochure
Detailed description & maps of our best tours
Details and descriptions of a multitude of activities and experiences
Overviews of our Family, Luxury, Self-Drive packages and Coach Tours
Simply complete the form and start planning your trip of a lifetime now!
You're well on your way to sun, sights and sites of New Zealand!
We've flicked you an email with a link to our best brochures. Check your inbox now.
If we can be of any assistance, please don't hesitate to get in touch – phone, live chat or email. We look forward to hearing from you and creating some memorable experiences for you.
Speak with you soon,
Kiwi Travel