We have a variety of day tours available, which can help you make the most of your time in New Zealand. These tours are a great way to experience something new or make the most of a region, especially if you only have a limited amount of time there. Our tours range from beach trips to Maori cultural experiences to wine tasting! No matter what your interests are, we are sure to have a tour that will excite you. If you're booking a tour or self-drive holiday with us, we can easily add any of these day trips to your itinerary. Explore your options here and then get in touch with us for more information.
Turakina Highland Games
Join us for a fun day of contests and celebrations with bagpipes, haggis and highland games
View Package
From NZ$125
Coromandel Nature & Coast Walking Tour
A photographer's dream! A delightful sample of Coromandel Peninsula's natural heritage and scenic beauty.
View Package
From NZ$275
Auckland City and West Coast Tour with a Maori Guide
Experience the very best of Auckland city, the Marine village of Devonport, Auckland's glorious West Coast and Waitakere Ranges.
View Package
From $275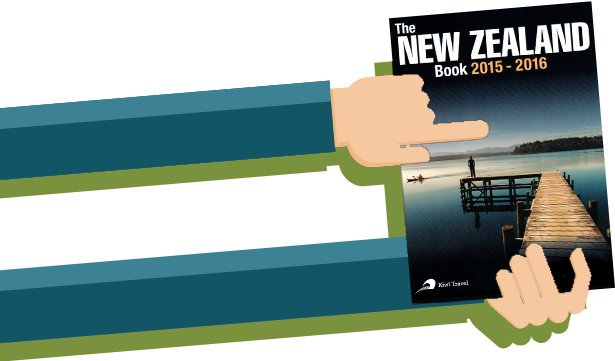 Get your
free

New Zealand travel brochure
Detailed description & maps of our best tours
Details and descriptions of a multitude of activities and experiences
Overviews of our Family, Luxury, Self-Drive packages and Coach Tours
Simply complete the form and start planning your trip of a lifetime now!
You're well on your way to sun, sights and sites of New Zealand!
We've flicked you an email with a link to our best brochures. Check your inbox now.
If we can be of any assistance, please don't hesitate to get in touch – phone, live chat or email. We look forward to hearing from you and creating some memorable experiences for you.
Speak with you soon,
Kiwi Travel