Motorhome Holidays in New Zealand
With a New Zealand motorhome holiday package designed just for you, all you need to do is buckle up in your bed with wheels and navigate the splendor of New Zealand's North or South Island. Experience the perfect New Zealand road trip at your own pace, with a motorhome rental package that suits your timeframe, budget and interests.
Mighty New Zealand Motor Roam
20 Days / 19 Nights
From NZ$8,185
Explore New Zealand in your own "house on wheels".
View Package
From NZ$8,185
Southern Classic Motorhome Ramble
9 Days / 8 Nights
From NZ$3,503
Explore the scenery of the South Island for 9 days taking in the panoramic views at your own leisure.
View Package
From NZ$3,503
Best of the North Motor Roam
9 days / 8 nights
From NZ$3,379
Travel at leisure in your 'home on wheels' exploring the highlights of the North Island including geothermal activity, Maori culture and national parks.
View Package
From NZ$3,379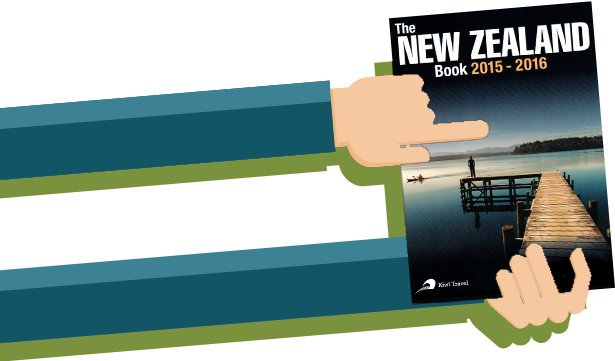 Get your
free

New Zealand travel brochure
Detailed description & maps of our best tours
Details and descriptions of a multitude of activities and experiences
Overviews of our Family, Luxury, Self-Drive packages and Coach Tours
Simply complete the form and start planning your trip of a lifetime now!
You're well on your way to sun, sights and sites of New Zealand!
We've flicked you an email with a link to our best brochures. Check your inbox now.
If we can be of any assistance, please don't hesitate to get in touch – phone, live chat or email. We look forward to hearing from you and creating some memorable experiences for you.
Speak with you soon,
Kiwi Travel