Welcome to Middle-earth! Peter Jackson has placed New Zealand's landscape on the map with the trilogy of the Lord of the Rings filmed and produced in Middle-earth. Check out our superb selection of Lord of the Rings tours and experience 'My precious'!
Middle Earth Discovered Independent Coach Tour
8 Days / 7 Nights
From NZ$3,420
Immerse yourself in the world of Frodo and Gandalf. Visit some of the sites used in the filming of Lord of Rings and Hobbit movies as well as some of New Zealand's most stunning attractions.
View Package
From NZ$3,420
Land of the Rings Independent Coach Tour
9 Days/ 8 Nights
From NZ$3,438
A tour for fans of Frodo and Gandalf. Visit real locations and see the sites where the Lord of the Rings was made.
View Package
From NZ$3,438
In Search of Middle Earth Self-Drive
18 Days / 17 Nights
From NZ$5,480
Journey beneath southern skies and discover a land reminiscent of JRR Tolkien's fantasy world
View Package
From NZ$5,480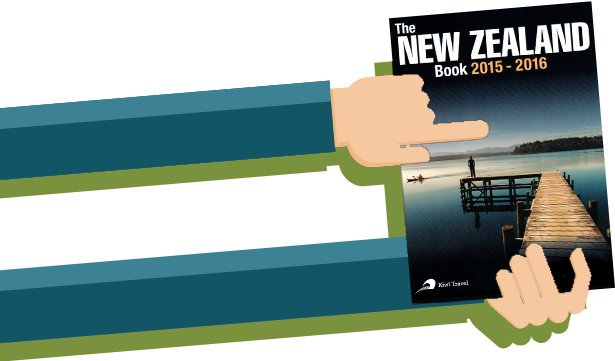 Get your
free

New Zealand travel brochure
Detailed description & maps of our best tours
Details and descriptions of a multitude of activities and experiences
Overviews of our Family, Luxury, Self-Drive packages and Coach Tours
Simply complete the form and start planning your trip of a lifetime now!
You're well on your way to sun, sights and sites of New Zealand!
We've flicked you an email with a link to our best brochures. Check your inbox now.
If we can be of any assistance, please don't hesitate to get in touch – phone, live chat or email. We look forward to hearing from you and creating some memorable experiences for you.
Speak with you soon,
Kiwi Travel