New Zealand not only produces world-class wines, but also brews excellent beers, ranging from boutique brews to major brands. Combine your sampling with fresh seafood, cheeses and chutneys you will be in culinary heaven!
Auckland to Wellington Food and Wine Trail
11 Days / 10 Nights
From NZ$5,028
Explore New Zealand's food and wine scene on this great 10 day itinerary
View Package
From NZ$5,028
Christchurch to Queenstown Food and Wine Tour
6 Days / 5 Nights
From NZ$2,126
Explore two of the South Island's popular wine regions while enjoying magnificent views of the Waipara Valley, Mt Cook National Park and Central Otago
View Package
From NZ$2,126
Top of the South Food and Wine Escape
10 days / 9 nights
From NZ$2,045
Experience the scenic South Island visiting world-renowned wineries
View Package
From NZ$2,045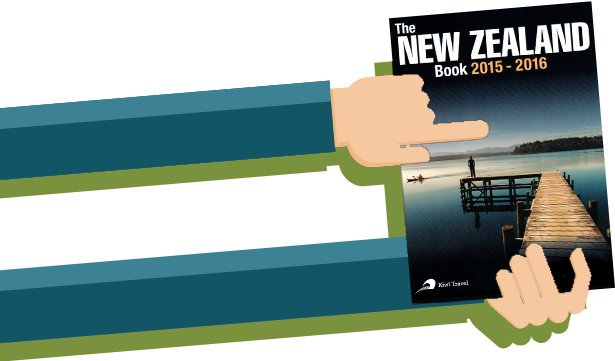 Get your
free

New Zealand travel brochure
Detailed description & maps of our best tours
Details and descriptions of a multitude of activities and experiences
Overviews of our Family, Luxury, Self-Drive packages and Coach Tours
Simply complete the form and start planning your trip of a lifetime now!
You're well on your way to sun, sights and sites of New Zealand!
We've flicked you an email with a link to our best brochures. Check your inbox now.
If we can be of any assistance, please don't hesitate to get in touch – phone, live chat or email. We look forward to hearing from you and creating some memorable experiences for you.
Speak with you soon,
Kiwi Travel