We've scoured the country pulling together the best value and most unbelievable experiences possible. Don't see anything you like below? Simply get in touch and we'll put together a New Zealand experience that'll leave you with an overload of memories!
Valid for bookings placed by 31 August 2018
Top of the South Glamping Package
7 days / 6 nights
From NZ$1,929
Holiday in style with our Glamping 7 days Top of the South package
View Package
From NZ$1,929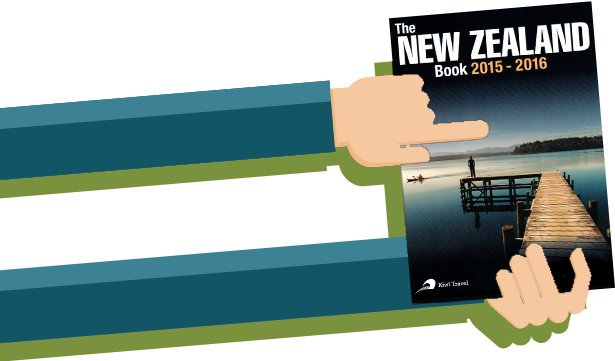 Get your
free

New Zealand travel brochure
Detailed description & maps of our best tours
Details and descriptions of a multitude of activities and experiences
Overviews of our Family, Luxury, Self-Drive packages and Coach Tours
Simply complete the form and start planning your trip of a lifetime now!
You're well on your way to sun, sights and sites of New Zealand!
We've flicked you an email with a link to our best brochures. Check your inbox now.
If we can be of any assistance, please don't hesitate to get in touch – phone, live chat or email. We look forward to hearing from you and creating some memorable experiences for you.
Speak with you soon,
Kiwi Travel